Kohler bidet seat for a thoughtful bathroom
Designing a clean and spacious home and bathroom is a great opportunity to re-think and re- imagine personal cleansing ideas. Small changes can have powerful impacts on the contemporary luxury lifestyle. Kohler bidet seat is perfect for the modern bathroom. It is designed to elevate the experience of cleanliness. From natural manual operated models to intelligent extraordinary warm-water cleansing, heated seats, and warm air drying options: The Kohler bidet seat range is inspiring!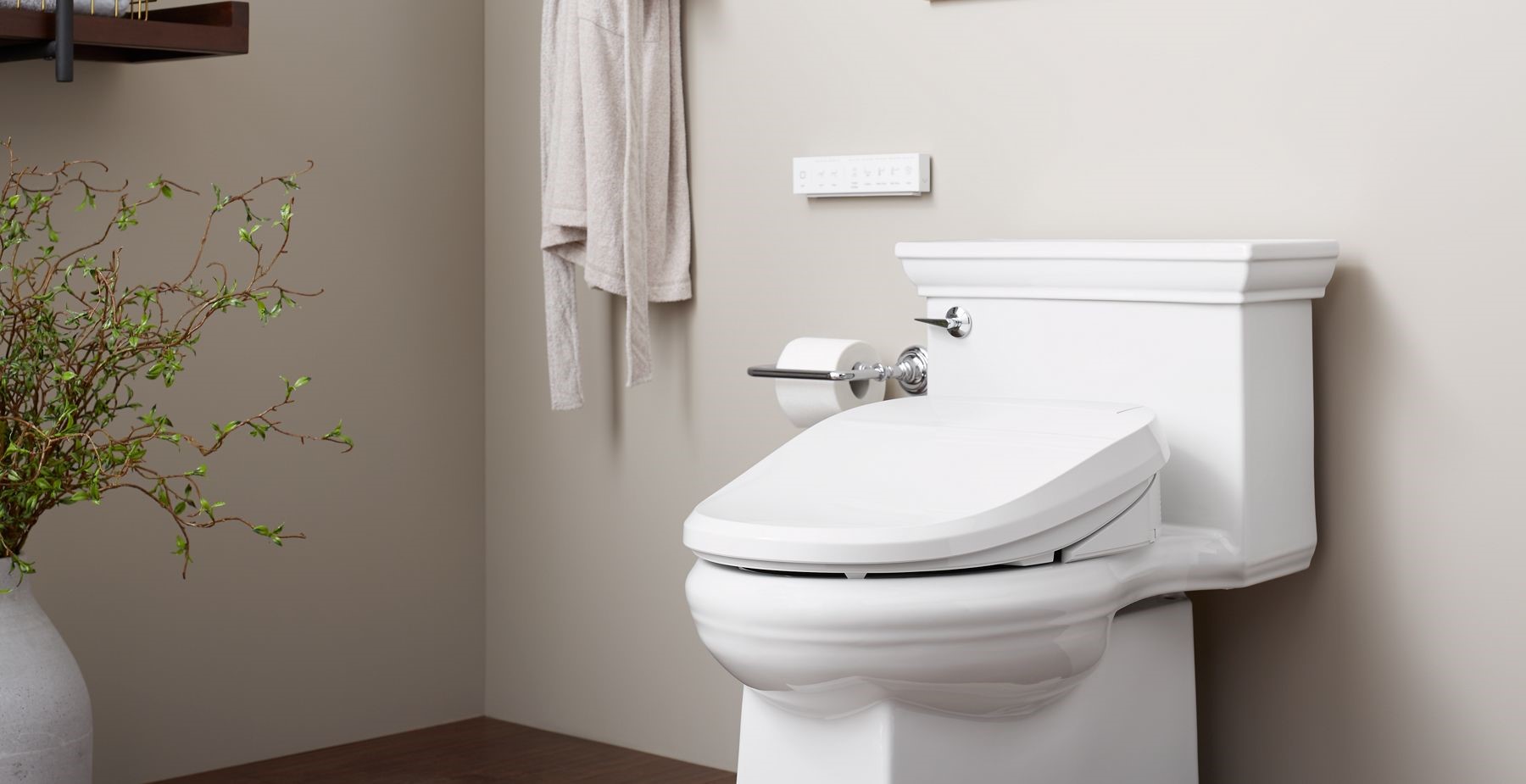 Kohler Verdera for an intelligent experience of luxury
Modern medicine cabinets offer a fantastic way to de-clutter and simplify the bathroom space. A more organized bathroom is truly a less stressful one! The Kohler Verderalighted mirrorcabinets have contemporary adjustable glass shelves which can be used to design the interiors precisely suiting one's needs. Along with mirrored interiors, a magnifying mirror that pulls out to become the perfect grooming and make-up space, the Kohler Verdera mirror exudes technological prowess with its intelligent lighting and voice control features.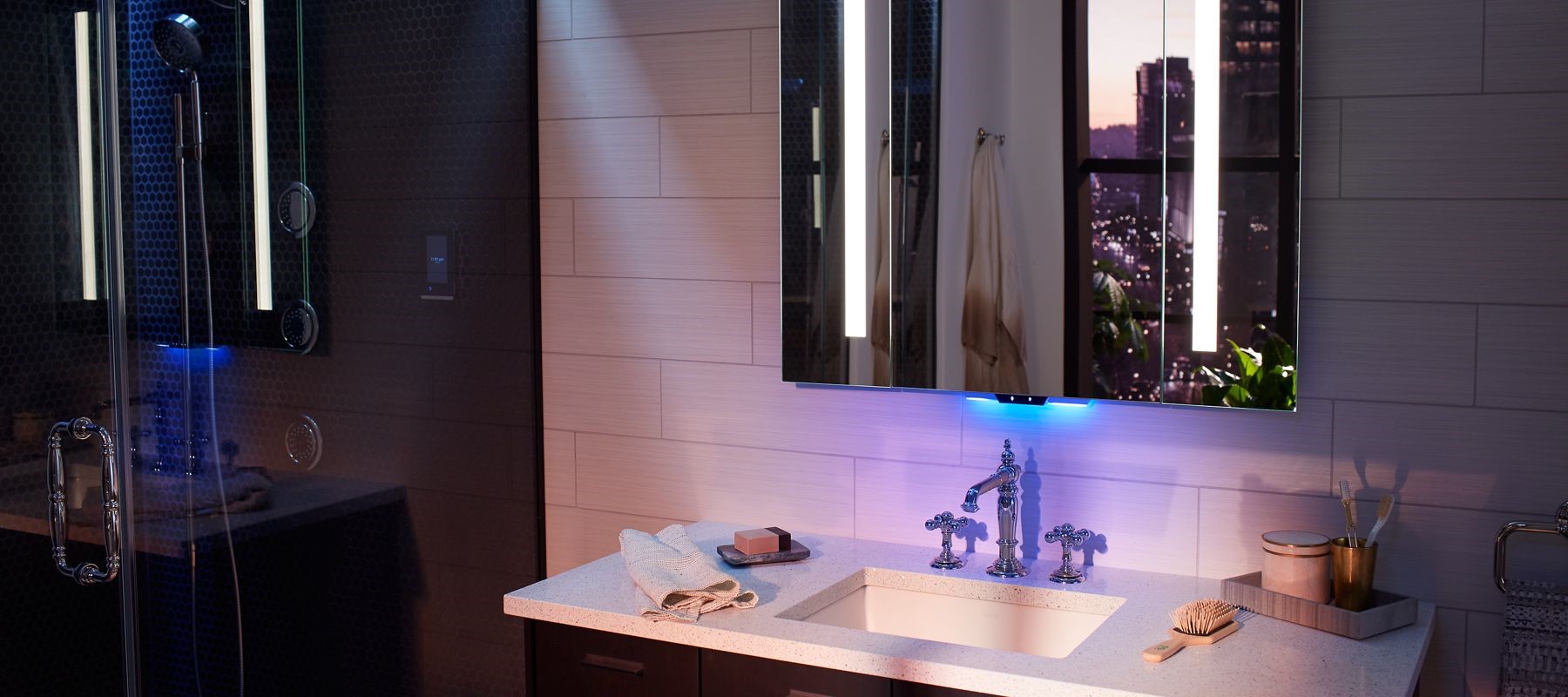 An inspiring history elevating luxury lifestyle
For 147 years, Kohler has been leading the world with the true spirit of luxury and gracious living. Kohler artists and designers endeavor to meticulously craft the future of opulence and to create benchmarks in the space of luxury living. Each day, we re-imagine bath and kitchen spaces using leading design trends and cutting-edge technology. Whether we are creating Kohler toilets, bathtubs, bidet toilet seats, faucets, kitchen tap spouts, or western toilet accessories, we make sure we share an unparalleled luxurious experience.
Now, Kohler products are available across the countries of West and East Africa including Kenya, Ethiopia, Tanzania, and Nigeria. Contact us at contact.africa@kohler.com or visit https://www.africa.kohler.com/contact-us
Click here to configure the page header contribution component
© Kohler Co. All Rights Reserved