The sea and the sand are the best experiences of the summer! We all love to soak in the feeling of beach goodness while keeping it clean and fresh! Kohler lifestyle experts suggest some useful beach ideas that will help you elevate the fun at the beach!

Kohler Idea 1: A small but useful shack
If you intend to spend long hours at the beach to enjoy the mesmerizing seawater, you would want to break for the bathroom. A standalone shack toilet, installed at the beach gate of your home but close enough to the shore, is very useful for a quick run to freshen up. It may be small in width but has room enough to fit one person.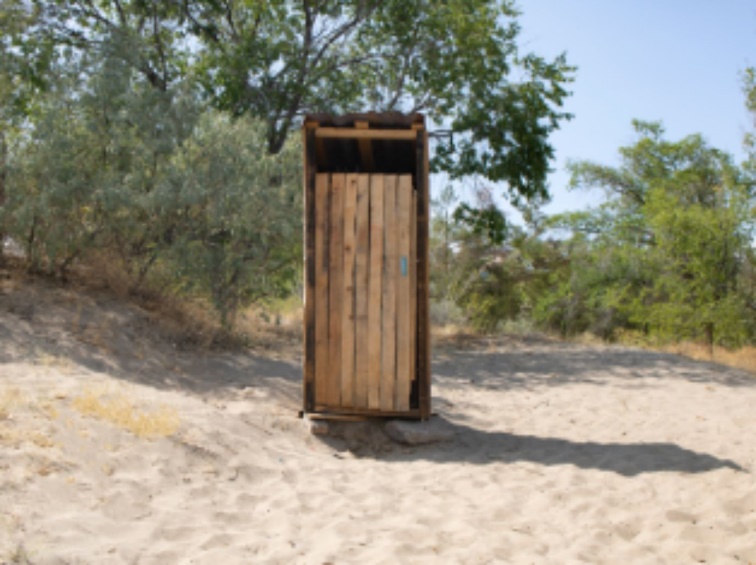 Kohler Idea 2: Room for Change
The one thing everyone dislikes after a day at the seashore is sandy beachwear. With a makeshift changing room and mini dressing areas equipped with a tap andbucket, feeling clean couldn't be quicker and easier. Get out of your wet clothes at the beach itself, and have a speedy bath to rinse off all the sand and salt.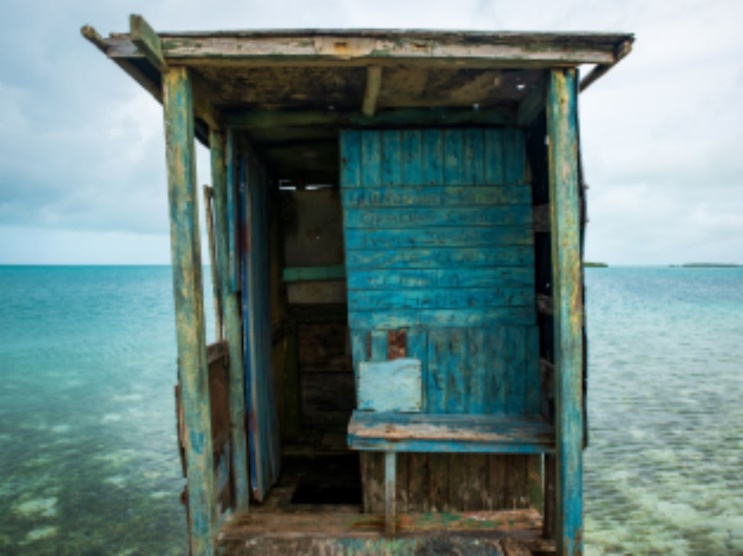 Kohler Idea 3: Feet First
Here's a quicktip to make sure you're not taking a chunk of sand back into the house. Add a tap under a concrete seater or parapet and let those sand-caked feet cleanse out with the cool water. While you dangle your feet remember to give your slippers a rinse as well and you'll be clean and sand-free!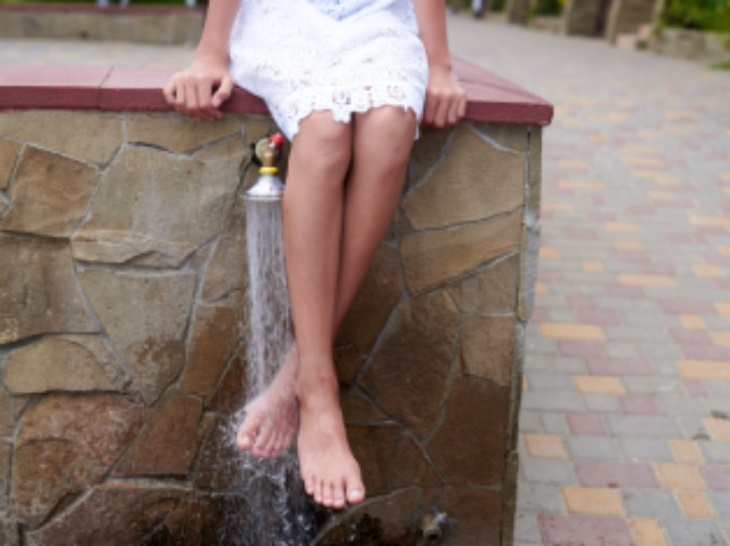 Kohler Idea 4: Bringing the Beach Back Home
If the beach is too far or too crowded to go to, you can re-create a beach-like ambiance in your Kohler open-to-sky outdoor bathroom. An outdoor bathtub nestled within succulents and pebbles gives you your privacy while also providing natural light and air, making for a personal beach experience!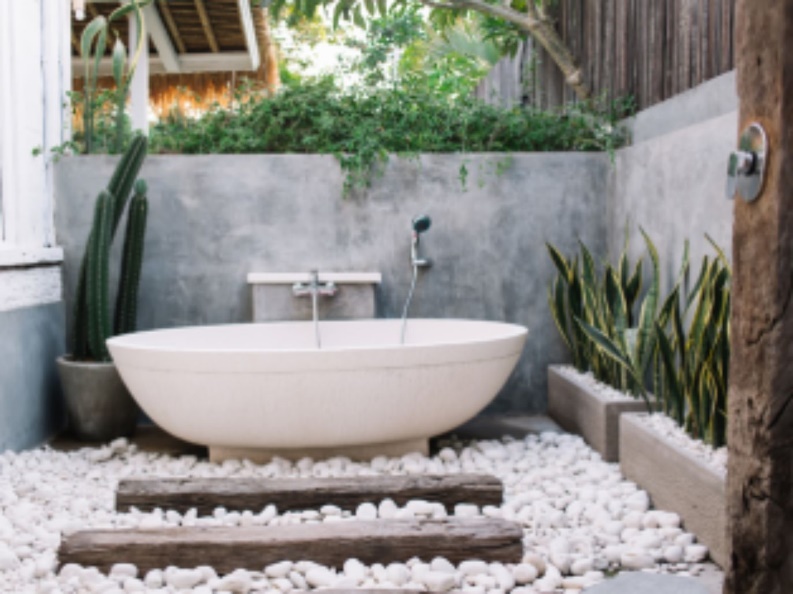 Kohler products are now available across all major countries of East and West Africa including Ethiopia, Kenya, Tanzania, Mauritius, Madagascar, Nigeria, and Ghana. Contact us at contact.africa@kohler.com or visit https://www.africa.kohler.com/contact-us
Click here to configure the page header contribution component
© Kohler Co. All Rights Reserved