Botany has inspired artists and craftsmen of the world since early times. Crisp lines of leaves and the soft blossom of flowers, all influence ideas of modern living. Sixteenth-century Turkish designs of pottery, rugs, and body art drew a lot from botanical art. A botanical theme adds authenticity to the design and experience of comfort and luxury. The graceful portrayal of nature elevates the idea of contemporary living.
Adding the touch of nature to a modern bathroom refines the experience of modern luxury. A botanical theme brings the outside world inside! Apart from being an absolute visual delight, a botanical bathroom elevates health and wellness. Plants transform a contemporary bathroom and replenish it with a lush green landscape and clean air. They increase oxygen levels, filter out impurities, and exude calming hues! Elevate the experience of your next big powder room project with a botanical theme!
Perfect world, Perfect air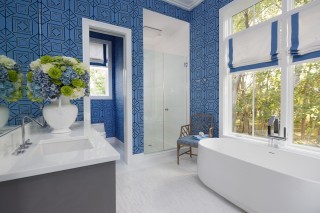 Plants and flowers truly change the character and experience of bath spaces. Flora can transform a modern bathroom into an oasis of lush green textures and freshness. Plants absorb excessive moisture and ward off bacteria. The invigorating botanical theme infuses the essence of natural beauty to a modern Kohler bathroom. An enchanting visual charm, incredible health, and lifestyle benefits are all that adorn a botanical bathroom.
Relax your mind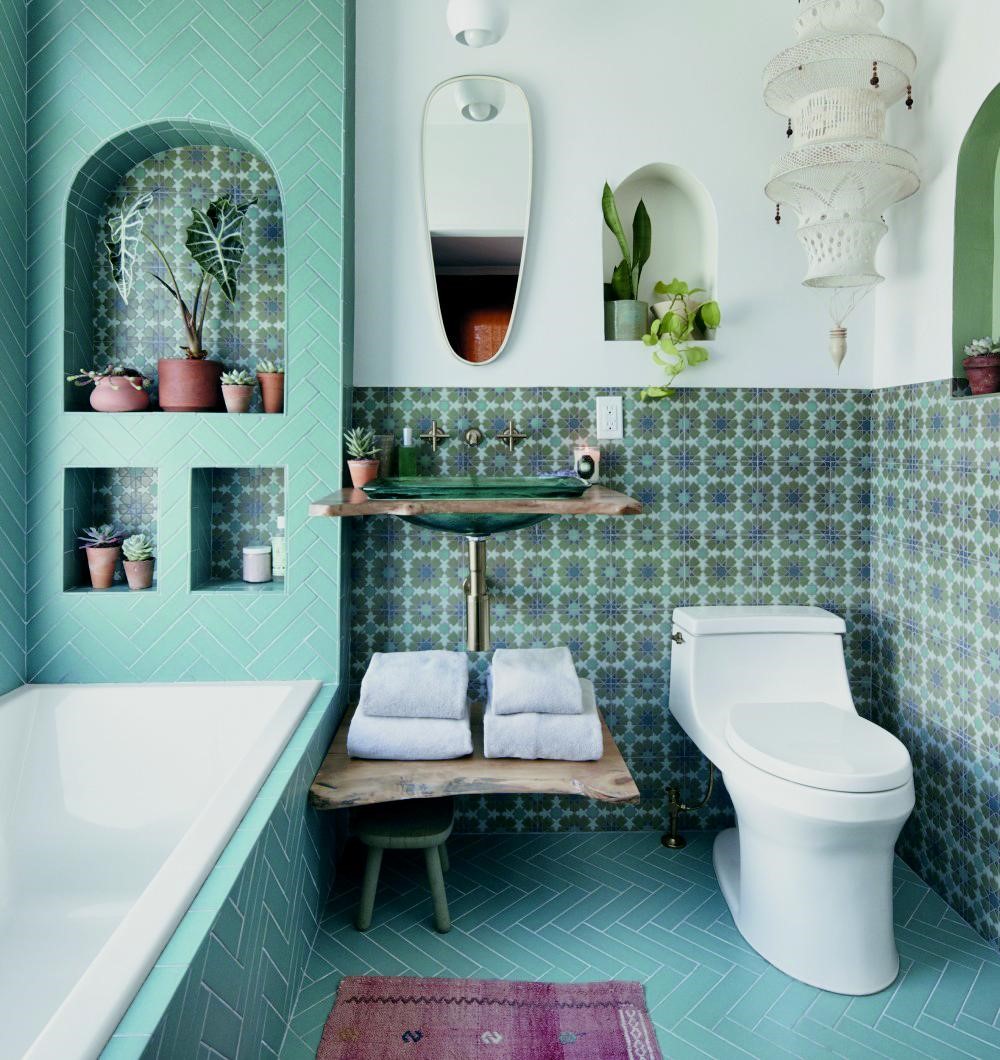 Plants have a relaxing impact on the mood. When bath spaces are bedecked with flora, they assist mental wellbeing and have a positive impact on life. The modern Kohler bathroom deserves an anxiety-free, calm, and naturally relaxing atmosphere! Here are some interesting plants that change the emotions of a space, Lavender has a calming effect, Snake Plant impacts sleep in a better way!
Therapeutic Colors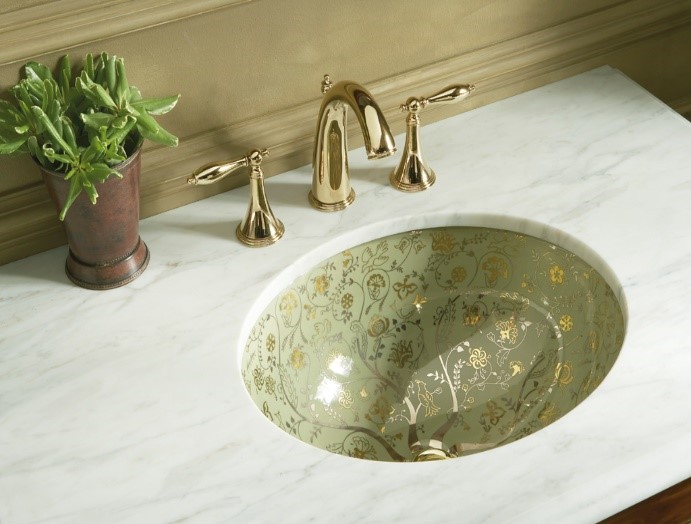 Colors impact the mood and experience of space in a bold way! Greenery and green tones are universal shades and add a sense of balance. For bathrooms with subtle and neutral colors, houseplants can accentuate invigorating hues in the bathroom space!
Elevating energy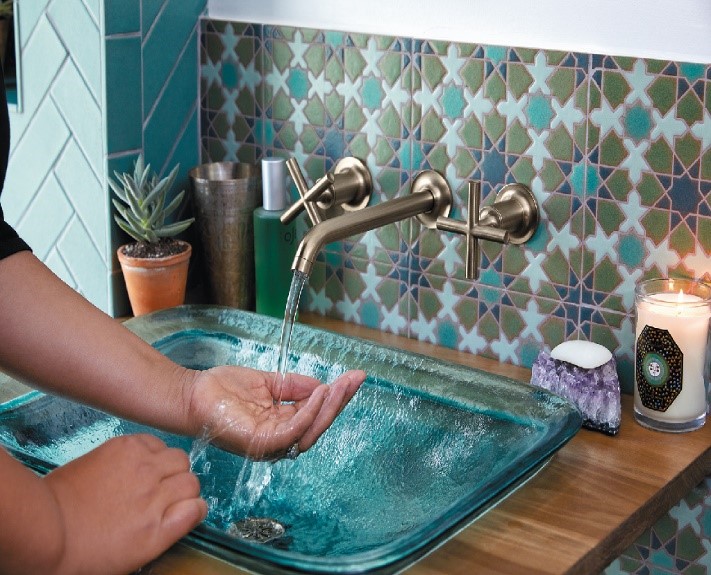 A warm showering experience relaxes the user. When the same downpour happens in the backdrop of nature and lively plants, the whole experience is uplifted to a higher plane. Plants add dynamic energy and vitality to the modern showering experience.
With the Botanical theme, Kohler brings to the world of luxury an unparalleled experience combining natural charm and immersive relaxation to create the ultimate retreat. Kohler's botanical theme gives the modern bathroom a natural makeover and immerses the user in a rejuvenating experience.
A rooted legacy of graciousness
Kohler has been pioneering the spirit of luxury and gracious living for 147 years. The artists and designers at Kohler work meticulously and with immense attention to detail to create benchmarks in the space of luxury living. Our constant endeavor is to re-imagine bath and kitchen spaces using leading design trends and cutting-edge technology.
Kohler products are now available across all major countries of East and West Africa including Ethiopia, Kenya, Tanzania, Mauritius, Madagascar, Nigeria, and Ghana. Contact us at contact.africa@kohler.com or visit
https://www.africa.kohler.com/contact-us
Click here to configure the page header contribution component
© Kohler Co. All Rights Reserved